As a service to our current and prospective clients, we provide a guide to some frequently-visited URL addresses. We want to be able to give our clients and prospective clients the tools they need in their search for legal information as well as other aids in their daily endeavors, using this electronic format.
We appreciate your taking the time to browse these pages and invite you to suggest any other site you feel would benefit other visitors to this page.
Estate and Trust Administration Links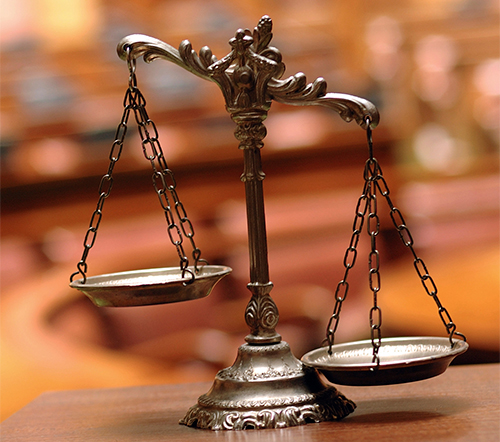 Contact Us
Please fill out the form below to send us a message and we will be in contact with you to answer your questions or concerns.
ABOUT OTHER ATTORNEYS IN OUR LAW FIRM
Learn how the elder law lawyers at Greene Hamrick Schermer & Johnson, P.A. can help with Medicaid and estate planning, trust administration, and guardianship.

James E. Johnson, II,
Florida Bar Board Certified Elder Law Attorney
Greene Hamrick Schermer & Johnson, P.A.
410 43rd Street West, Suite N
Bradenton, FL 34209
Tel: (941)747-1871
Fax: (941)745-2866
Email: [email protected]
Providing legal representation in the greater Bradenton, Florida area.
The hiring of an attorney for assistance with probate administrations, trust administrations, estate planning, Medicaid for skilled nursing, and other legal issues is an important decision that should not be based solely on advertisements. Before you decide, ask us to send you written information about our qualifications and experience. The information you obtain at this site is not, nor is it intended to be, legal advice. You should consult an attorney for individual advice regarding your own situation. Simply contacting Greene Hamrick Schermer & Johnson, P.A. will not establish an attorney-client relationship. Please do not send any confidential information to us until a formal attorney-client relationship has been established.